Smithbridge Guam is proud to share an update on their Welding Apprenticeship Training through Guam Contractors Association via National Center for Construction Education and Research
Smithbridge Guam have been committed to training young tradespeople through welding apprenticeships since 2018. With the current labor shortage in Guam, it is crucial to invest in the future of the industry by providing opportunities for growth and development.
In 2018, Construction Operations Manager, Simon Ridley, became certified as a Craft Instructor Welding Level Three through the National Center for Construction Education and Research (NCCER) as part of the National Craft Assessment & Certification Program.
Simon completed an apprenticeship prior to earning his mechanical engineering degree and implemented a policy in Smithbridge Guam's Contracting Division of employing new welding apprentices each year.
Currently, Smithbridge Guam has eight welding apprentices at different stages of the program. Mike Cruz, Liam Hocog, Bobs Larrison, Lucas Blas, Lance Galarpe, and Antonio Manglona are all working towards their Level 1 Welding qualification. Jeremy Muna, John Pangelinan and Jeremiah Longa have already completed their Level 1. Jeremiah recently left Smithbridge to pursue a career in the Air Force fuels division which utilises his Level 1 welding skills and fuels experience obtained at Smithbridge. John and Jeremy are set to begin their Level 2 later in the year.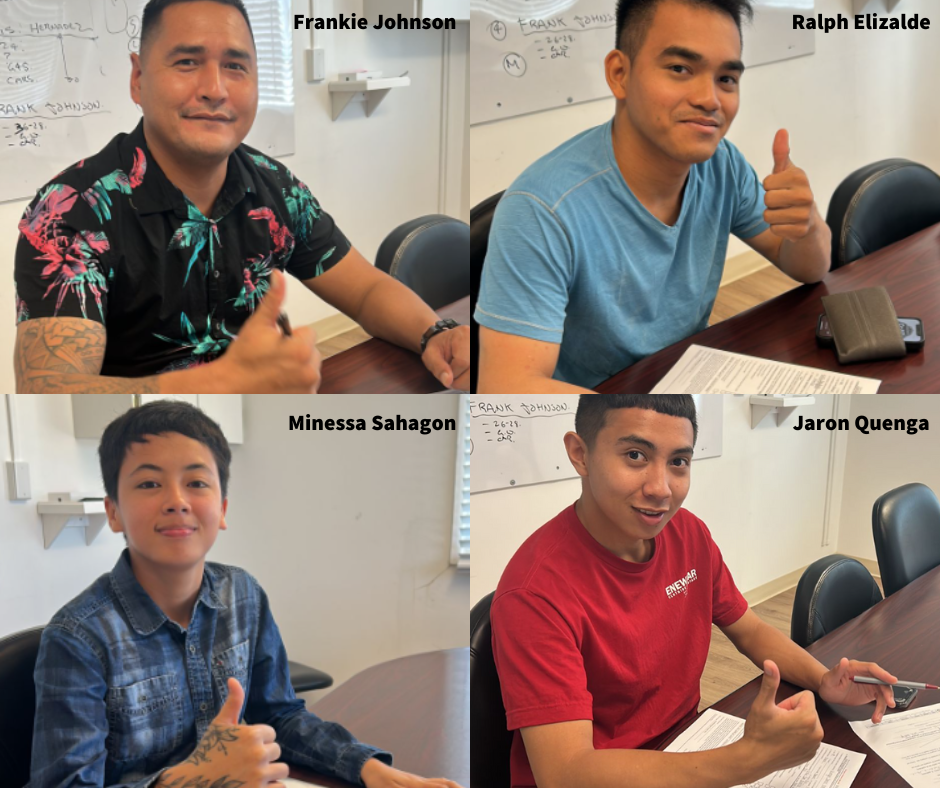 Smithbridge Guam recognizes the importance of investing in young people's careers and trades. In New Zealand and Australia, apprenticeship and training programs are readily available, and Simon is determined to bring this same mindset to Guam.
"I did my apprenticeship in New Zealand and wanted to give back and upskill young people on Guam who want to have a career and trade," he said.
The company is also excited to welcome four new apprentices in 2023 namely, Jenae, Minessa, Jaron and Frankie. These new apprentices will go through the Guam Trades Academy to complete their CORE training at night.
After completing the program, they will work with Simon for approximately 18 months before starting their Level 1 Welding classes.  
Overall, Smithbridge Guam is dedicated to providing opportunities for growth and development to young tradespeople through their welding apprenticeship program. With their commitment to training and upskilling, they are helping to shape the future of the industry in Guam.